Motor Show in Río Cuarto - Work with passion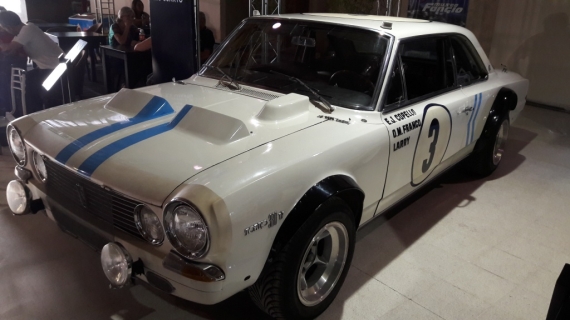 The weekend saw 3 days of pure motoring, at the Motor Show, held on the grounds of the Rural Society of Río Cuarto.
With the important presence of classic cars, from the Association of Old Vehicles of Río Cuarto (AVAR), from the Highway Tourism Museum, located at the Roberto Mouras autodromo in La Plata, who presented Guillermo Ortelli's 2011 champion Chevy and Juan Maria Traverso from 2001.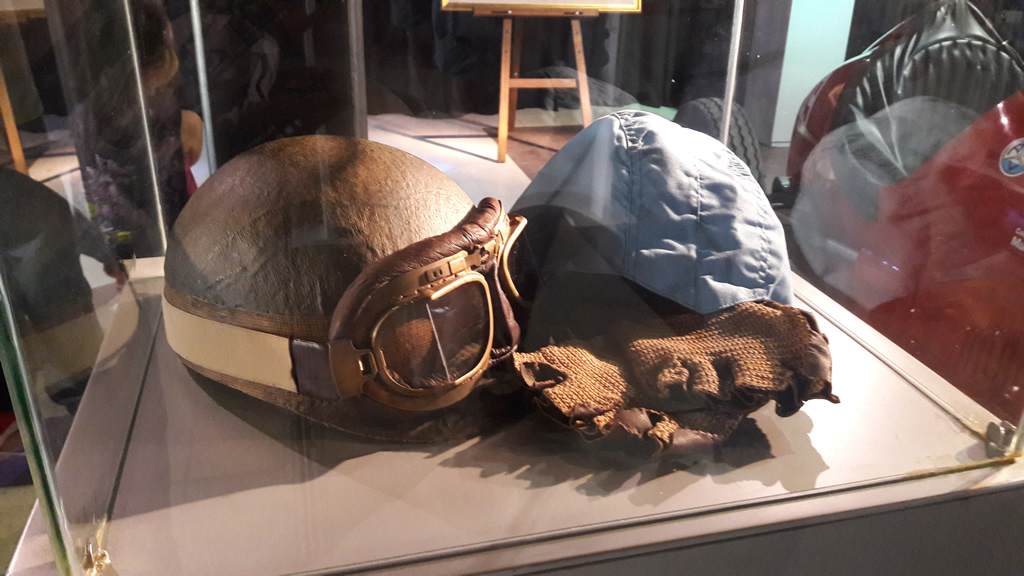 As an outstanding visit, the itinerant exhibition of the Fangio Museum, with 6 impeccably presented vehicles, 10 trophies and personal clothing by Juan Manuel Fangio. Two of them, the Volpi Chevrolet and the Simca Gordini; they opened the doors of the old world for the beginning of the legend.
And three more vernacular but no less important, such as "la coloradita" Argentine champion of 1966 with Juan Manuel Bordeu. The Pirin Gradassi Ford Falcón Argentine champion between 1972-1976, and the mythical Torino Nº 3 of the Argentine feat in Nurburgring (Germany 1969) captained by Juan Manuel Fangio in the sport aspect and Oreste Berta in the technical part, who showed the world the industrial capacity and the work of Argentines with a completely national car.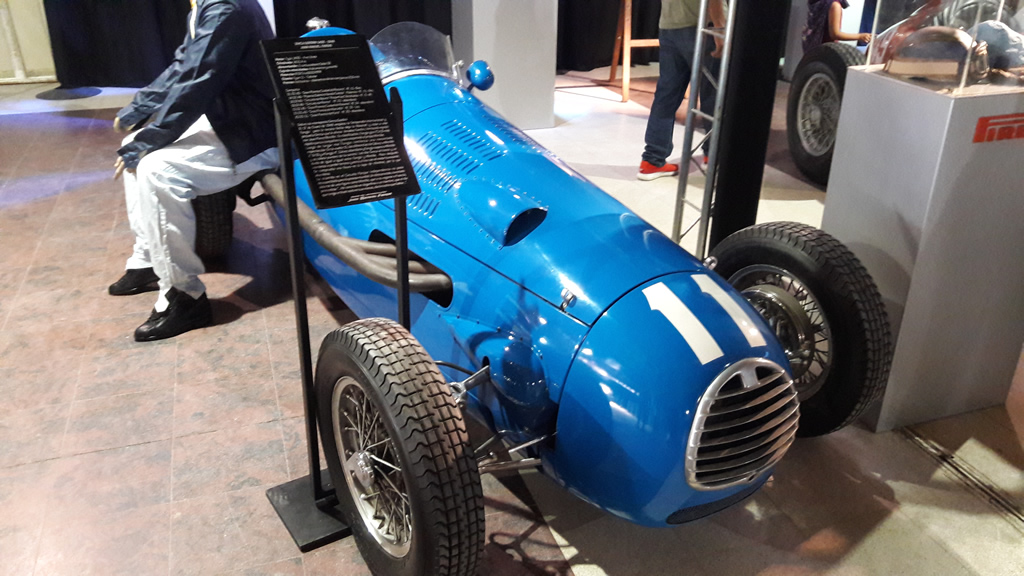 With the outstanding visit of personalities from the environment, the extension project of the Autodromo Parque Ciudad de Río Cuarto was presented, with a view to receiving in our city a date of Road Tourism in 2019. A project that requires a large investment in expanding the layout and infrastructure works, an arduous task for the current board of directors, mainly in the management of funds to carry out such a work. It will be key to putting our city on the map of national motorsports, which should never have been lost.
It featured a cycle of conferences with outstanding personalities such as the multi-champion Juan María Traverso, with his funny anecdotes, from his 35 years of activity as a pilot, and his outstanding current work from the Argentine Association of Flyers (AAV) and giving talks on road safety.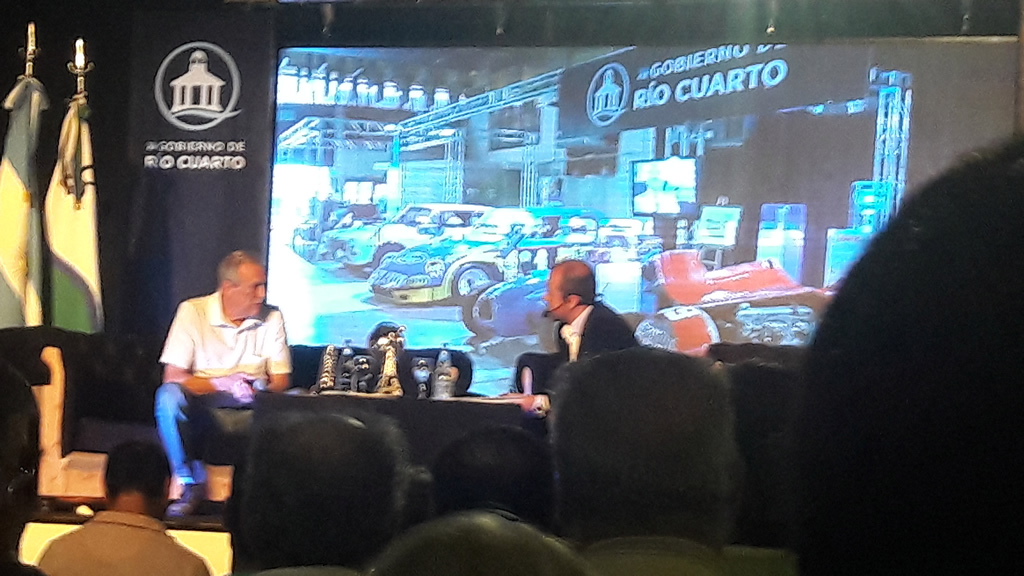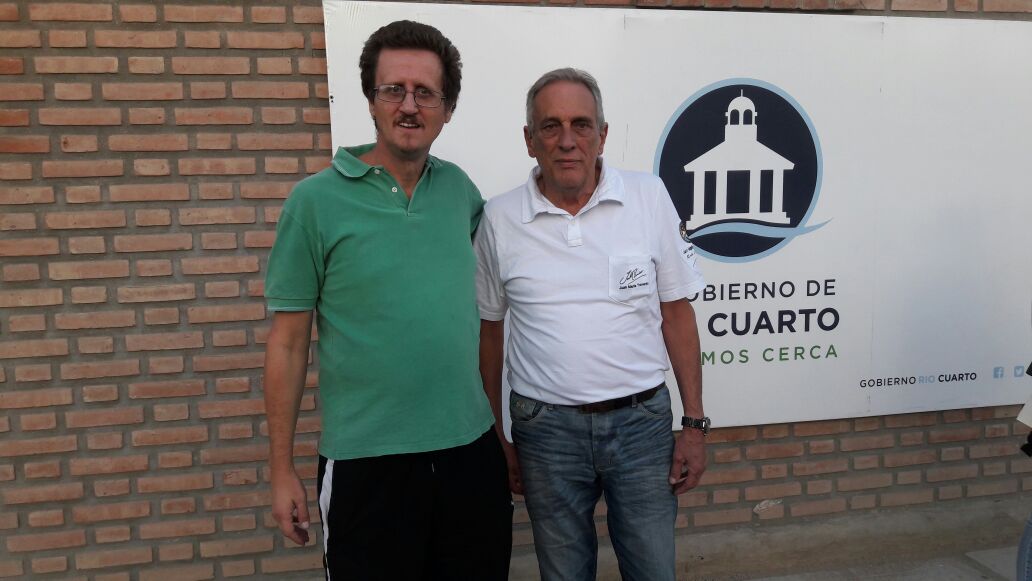 On Saturday, the main course was attended by Oreste Berta, who at almost 80 years old, recounted his experience of 60 years of activity, embodied in his recent book "Motors, Cars and Dreams. An authentic icon of the national industry with worldwide recognition, honored us with his presence.
Driver and trainer shared 7 years within the Renault team of Tc 2000, without personal contact, as it did not happen here either, but both agreed that when you work with Passion for what you do, despite the adversities that always occur, great results are achieved. results.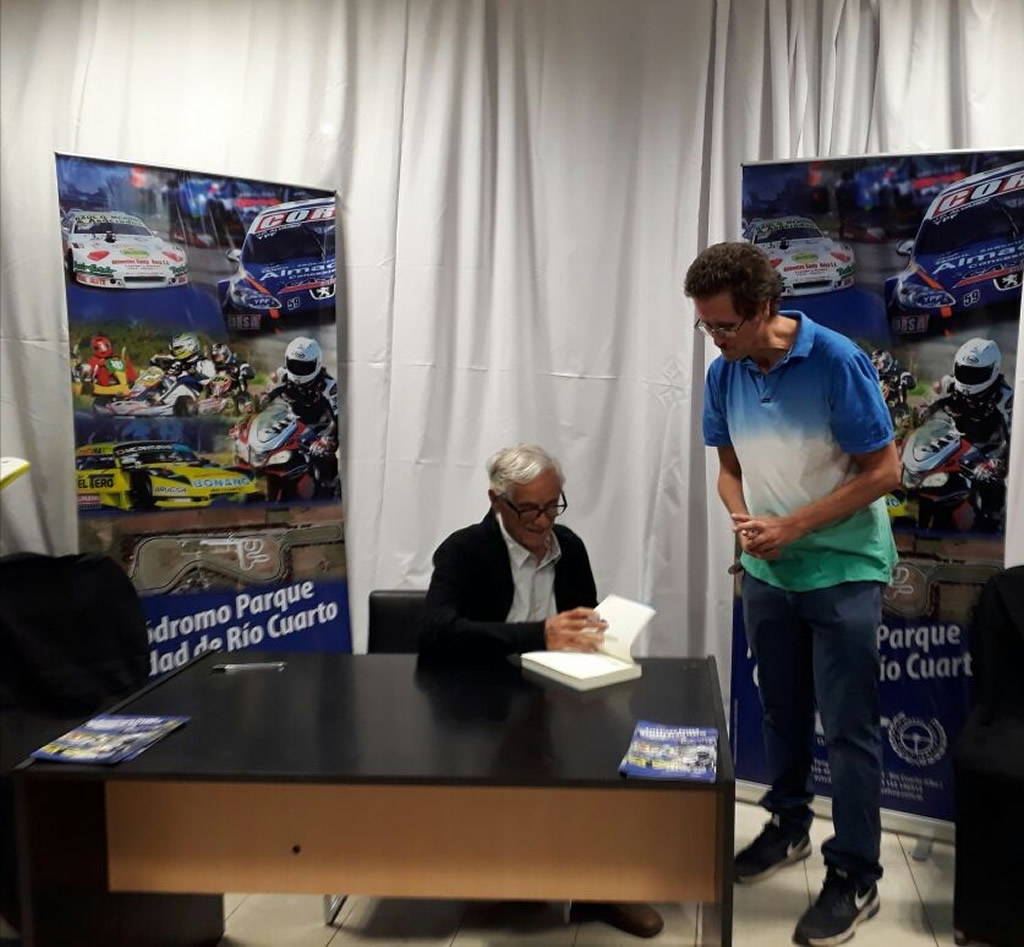 Note : Sports journalist Guillermo Fiori
Share us on: